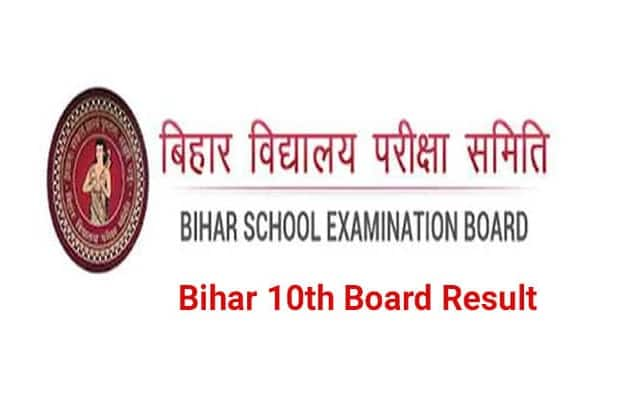 Bihar Board 10th result 2020 expected soon. check live updates here
New Delhi:
Bihar Board 10th result is expected today. The Bihar School Examination Board (BSEB), however, has made no official announcement yet. Our bid to reach out to the board was also unsuccessful. But unofficial sources say that the board has finished evaluation and result preparation and willannounce Bihar matric result 2020today. The board may choose to skip the usual result press conference and instead will just issue a press release. Bihar 10th result, when released, will be available on the board's official website.
Bihar Board 10th Result 2020: Live Update
May 22, 5.45 pm:Our sources claim that Bihar Board has delayed matric result declaration. The result may come out next week.
May 22, 5.30 pm:Some reports have emerged that suggest Bihar Board result may be delayed. Students are advised to wait for some time for clarification.
May 22, 5 pm:Bihar Board is expected to announce matric result between 5 pm and 7 pm today. The board is also expected to release the list of toppers.
May 22, 4.30 pm:Bihar board 10th result is expected anytime soon. Theboard result will be available on the official websitesbiharboardonline.bihar.gov.in. Candidates can download the result copy and the online mark statement using their roll number and date of birth details.
May 22, 4.10 pm:Bihar Board announced inter result in late evening. Students can expect the same for matric results.
May 22, 3.50 pm:After BSEB 10th result is announced, Bihar Board will provide the opportunity to students to apply for scrutiny.
May 22, 3.30 pm:Bihar Board website is showing error, thus increasing the anxiety of students. Here's a look atwhat Bihar Board students opt forafter passing class 10 exams.
May 22, 3.15 pm:Bihar Board students would need their roll code and roll number to check their result on the website.
May 22, 3 pm:Bihar 10th result will also be available on some private result hosting websites like India Results, Exam Results etc.
May 22, 2.45 pm:Bihar Board 10th result, after announcement, will beavailable on the board's website: 'biharboardonline.bihar.gov.in', and 'bsebbihar.com'.
May 22, 2.30 pm:Unofficial reports say that Bihar Board will announce matric results between 5-7 pm today.
May 22, 2.15 pm:In 2019, 6,83,990 boys or 83% boys who appeared for the exam passed in the BSEB matric exam.
May 22, 2 pm:In 2019,6,36,046 girls passed in the Bihar 10th exam. However, no girl made it to the top 10 list.
May 22, 1.30 pm:The board adopted 50% objective and 50% subjective question formula from 2018. the change in the pattern has helped in improving pass percentage exponentially.